Aquarobic Classes
A great way to exercise for all!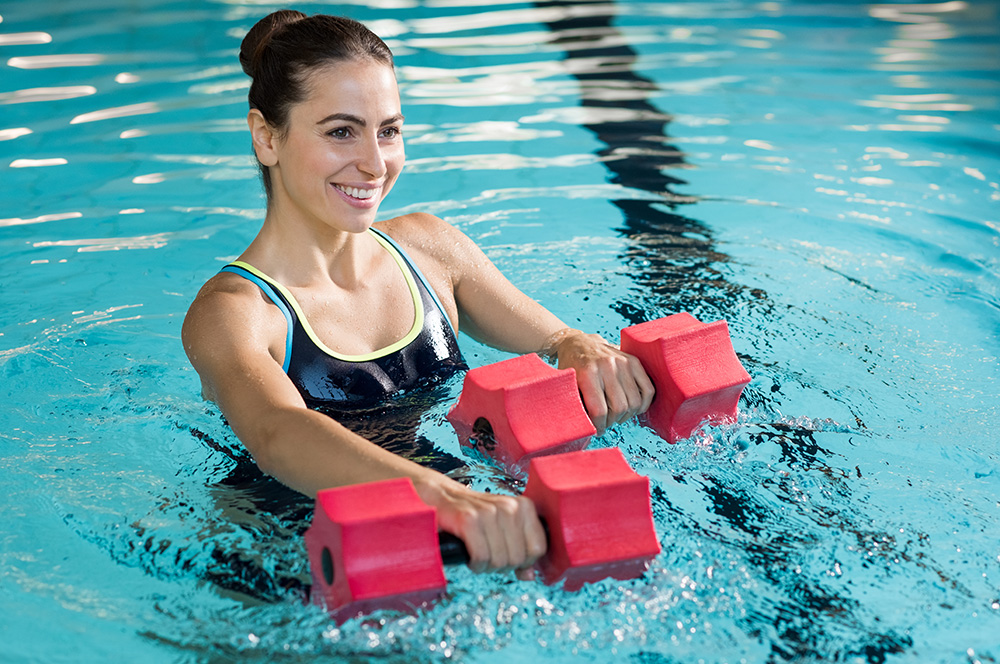 Our Aquarobics classes are a fantastic way to keep active and are designed for all fitness abilities as long as you can keep your head above water.
Benefits of Aquarobics:
– Reduce stress on joints.
– Increase muscle strength and tone.
– Decrease pain.
– Increase cardiovascular function.
– Improve balance and co-ordination.
– Decrease swelling.
– Improve posture and trunk control.
– Increase in limited range of motion.
– Improves circulation.
Come along and check out one of our classes today!
Classes run Monday to Saturday and prices start from $13.00.
Contact us for times and availability.
Aquarobics Classes