Our latest news
We post our news regularly keeping it fresh. Take a look at our views and options.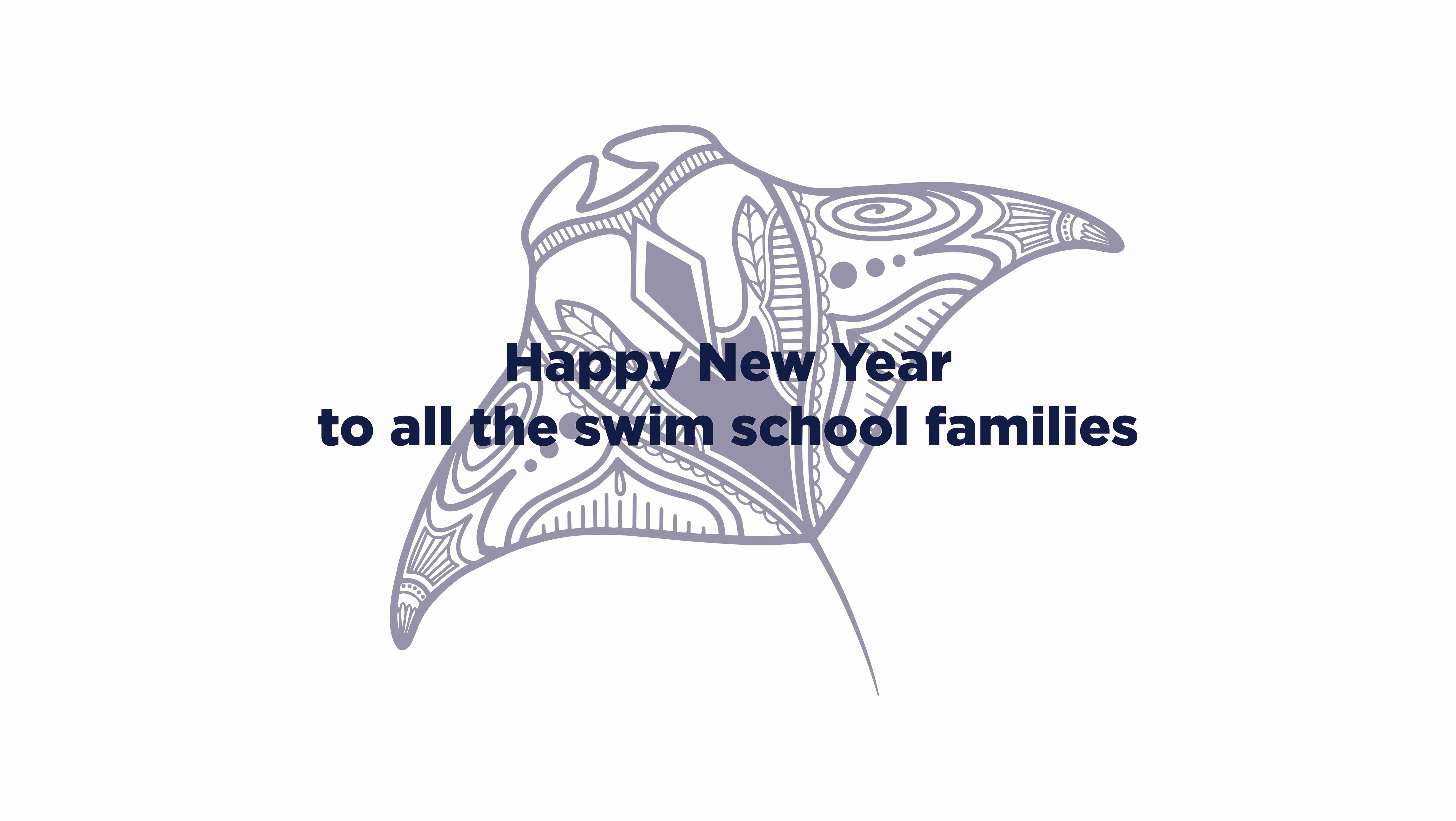 I hope you have all had a happy and healthy Christmas and New Year Holiday! We are gearing up for the new year of swimming at Norah Head Swim School and can't wait to welcome everyone back at the pool.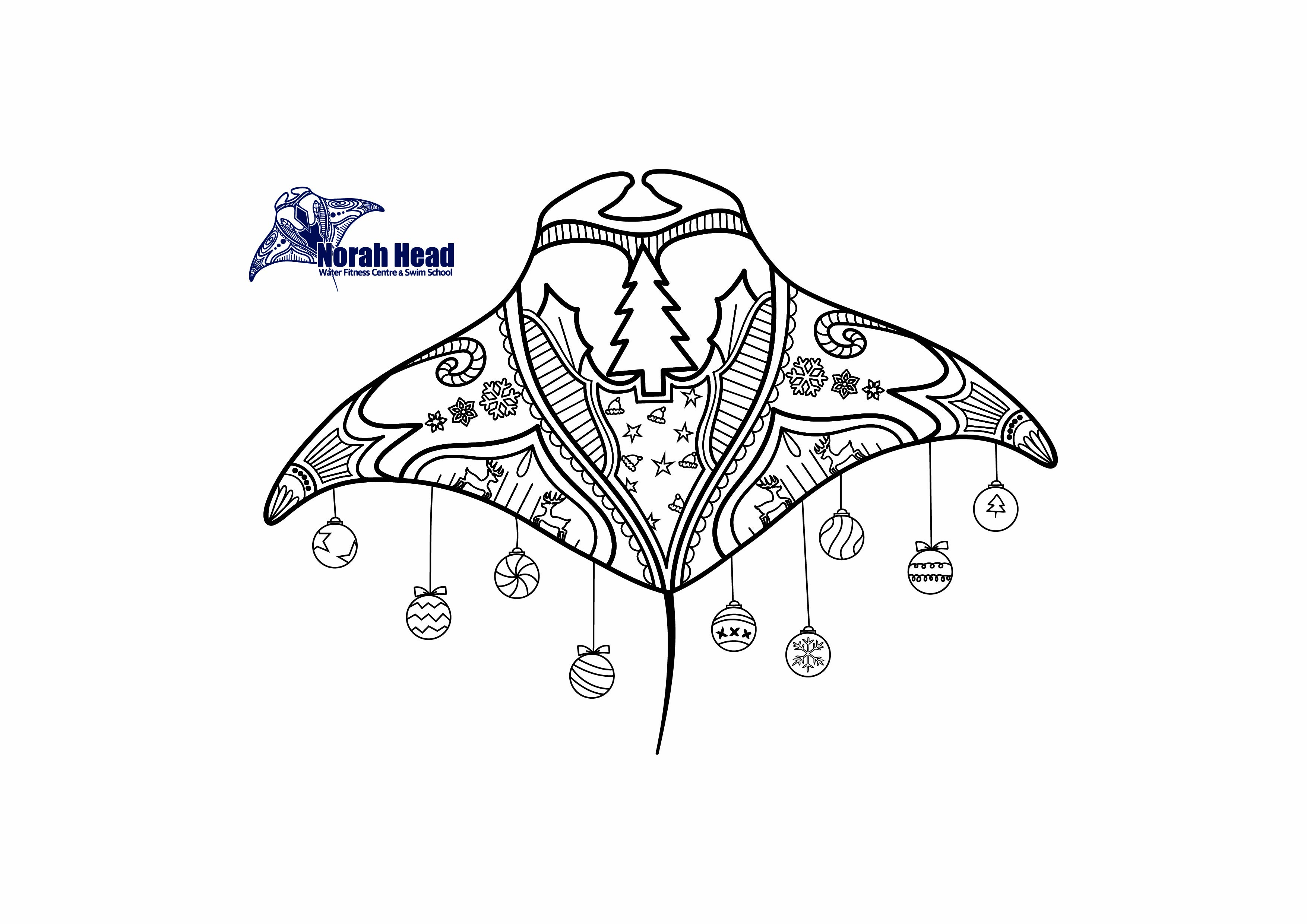 Download and print this picture for your child to colour in for their chance to win a prize.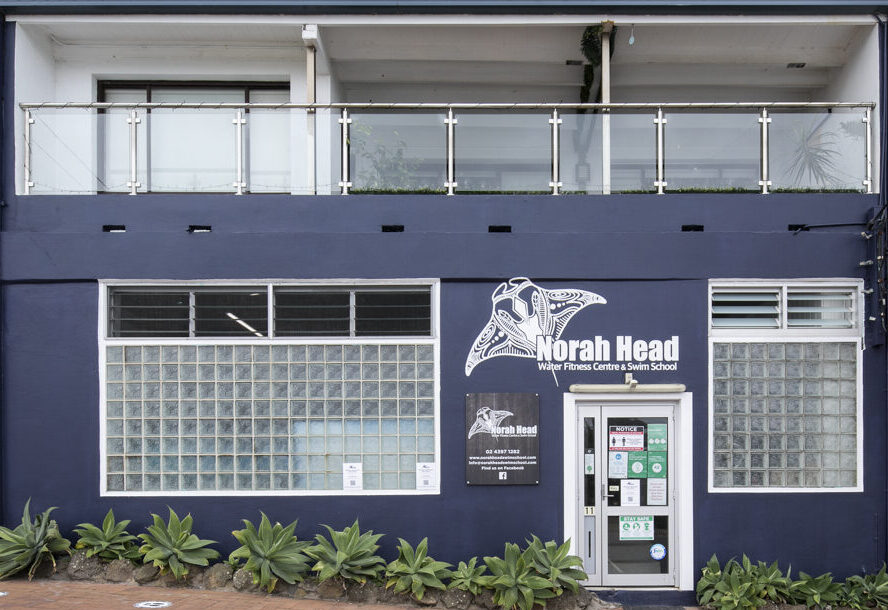 Take a look at our before and after pictures, we're thrilled with the result!
404 – Page not found